Discover all rosemary smudge benefits! From spiritual cleansing to cognitive enhancement, delve into this timeless ritual.
Continue Reading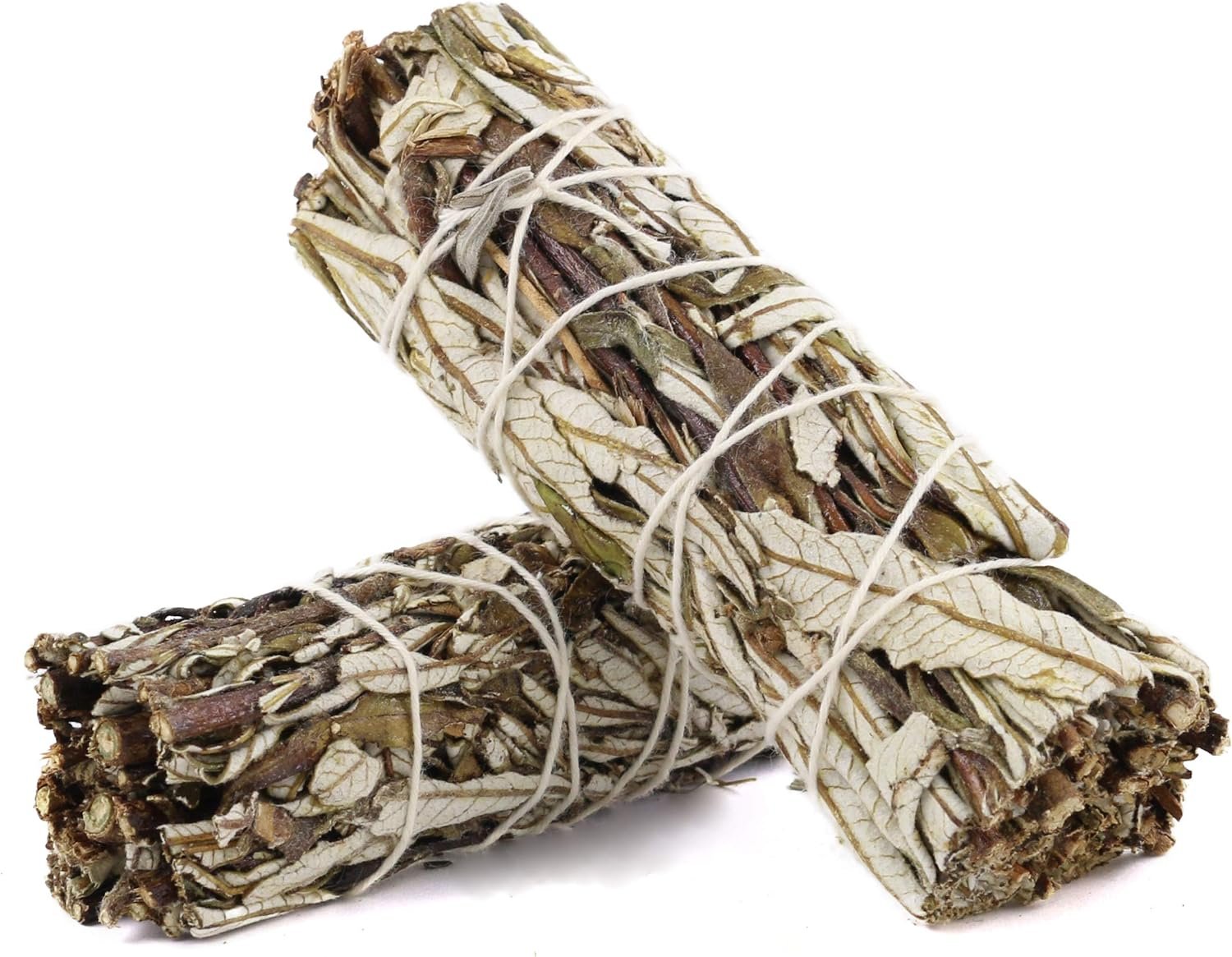 Explore the benefits of Yerba Santa smudging for emotional healing and spiritual growth. Your guide to a balanced, fulfilling life.
Continue Reading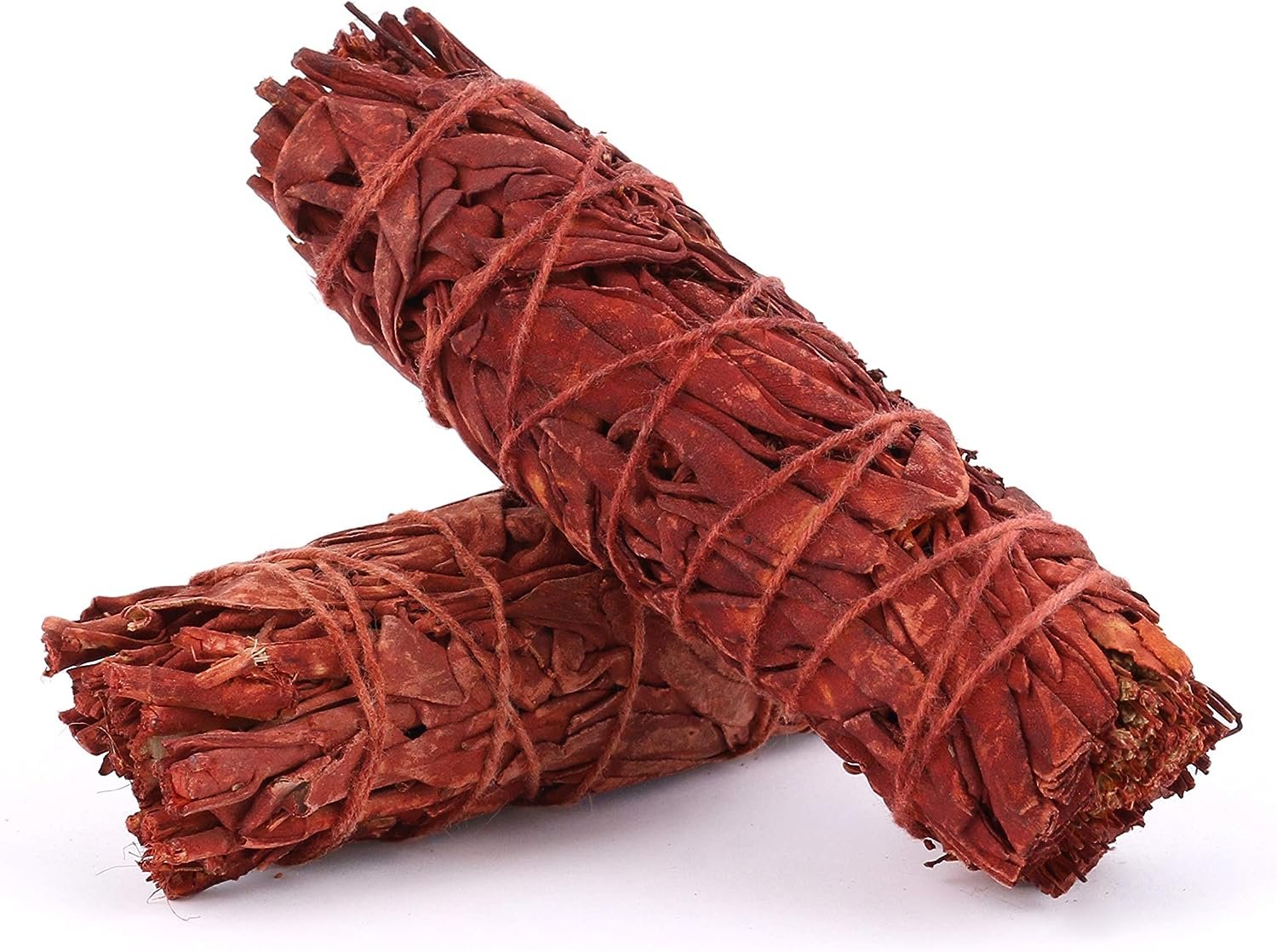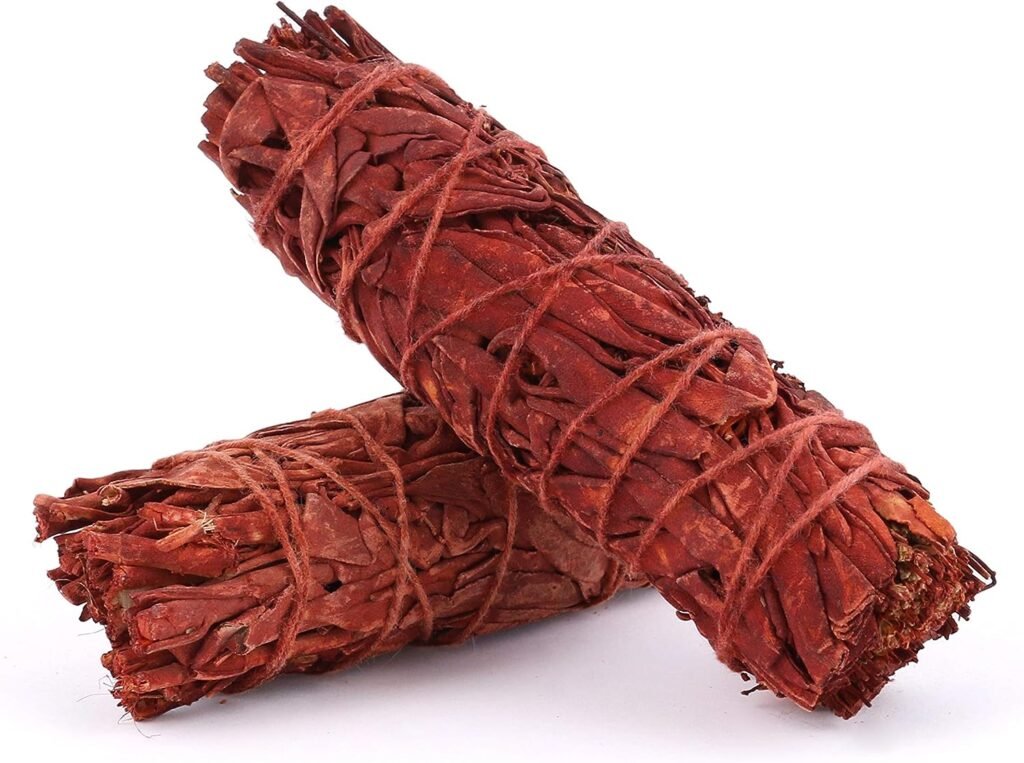 Discover the benefits and uses of dragon's blood sage for physical and spiritual well-being in our comprehensive guide.
Continue Reading