Unravel the myths of zodiac signs and beauty! Explore the journey from stereotypes to celebrating and embracing diversity with us.
Continue Reading
What to say when smudging your house? Find the right words to uplift your ritual and bring tranquility into your space.
Continue Reading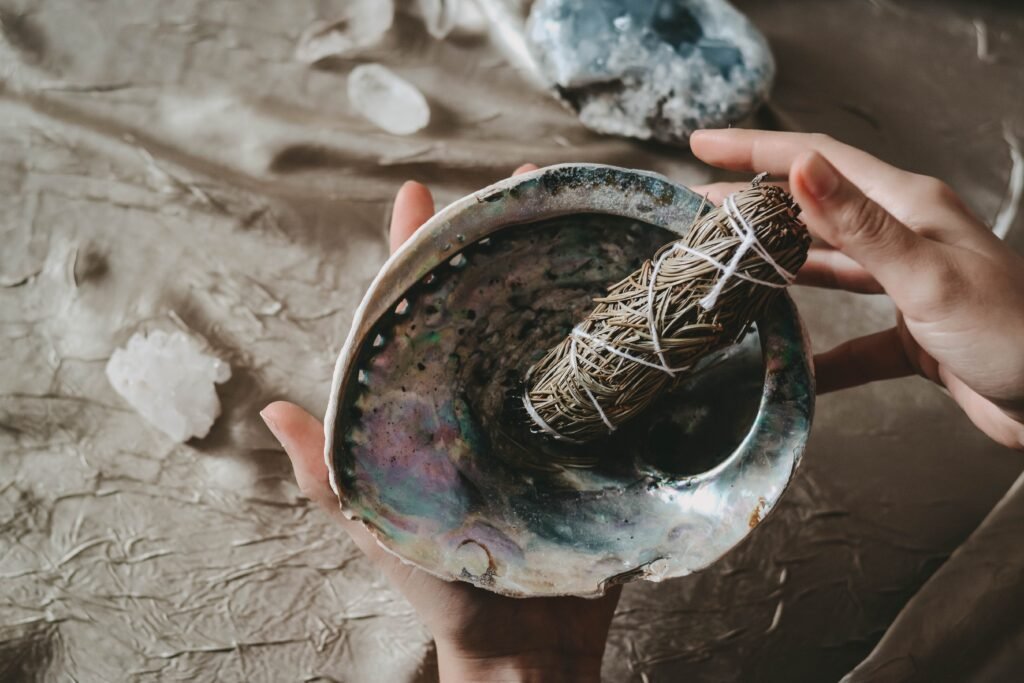 Learn how to smudge your house for spiritual cleansing and purification. Our comprehensive guide will get you started!
Continue Reading